After watching the Blues romp against Treviso I went and visited my gran who now has severe dementia and is not good at all.
To see my gran like this is just terrible and I have had to learn several coping strategies every time I visit her.  She is now living in a fantastic nursing home and the care and love they give her is wonderful.  But it's like waking up every morning in a strange place thinking you have been kidnapped by these aliens.  She recognises faces but doesn't remember any names and she is withdrawing from active life daily.
Thankfully she still knows who I am, and it is always with a lump in my throat she usually asks me if I have come to take her home.  She also constantly introduces me to every person we bump into and all the staff know me well.  It's just her polite upbringing coming to the fore and the fact she remembers nothing of what happened 5 minutes ago so all is new to her.
She was definitely out of sorts yesterday so I spent several hours with her trying to deflect all those searching questions of where am I, who am I, why am I here.  Thankfully I was able to distract her with skyping my nephew, her grandson and have a crazy convo for 20 minutes or so.  Dan could not help laughing as his gran held my iphone to her nose so she could hear him more clearly so all he got was a grand view of her nostrils and she wasn't looking at him at all.  She never did master the use of a smartphone even before all this.  The conversation usually ends with her saying how fantastic the device is and how much are they cos she would like me to buy her one.  I smile and say what a good idea and 5 minutes later the conversation is forgotten.
I stayed late and ended up helping to put her to bed at 8 o'clock.  I didn't feel like cooking so I got a takeaway on the way home and thought I'd watch a stupid movie to take my mind off things.
So I chose to download Wild Oats, a movie starring Shirley MacLaine and Jessica Lange. The premise was intriguing the movie wasn't. What started as a good romp with Shirley accidentally receiving a life insurance cheque made out for $5million instead of $50k after the death of her husband, what followed was pure farce as she banks the money and takes her best friend on supposedly an adventure of a lifetime, to Gran Caneria!!!! I've been there several times, and don't get me wrong its a lovely place, but if I had just received 5 million bucks it wouldn't be high on my list of places to have an adventure.
Anyway, the movie went from bad to worse, with Billy Connolly as some forgetful scammer, back to the dementia again, and Shirley being pursued by an agent from the insurance company, there was eventually a happy ending and everyone of course lived happily ever after……………
Enough was enough, and having made a late night drink I wrapped myself warm and sat on the balcony to read Dan Chelotti's chapbook 'Compost' full of great poetry. This is his second chapbook and if you get a chance to read I highly recommend it, published by Greying Ghost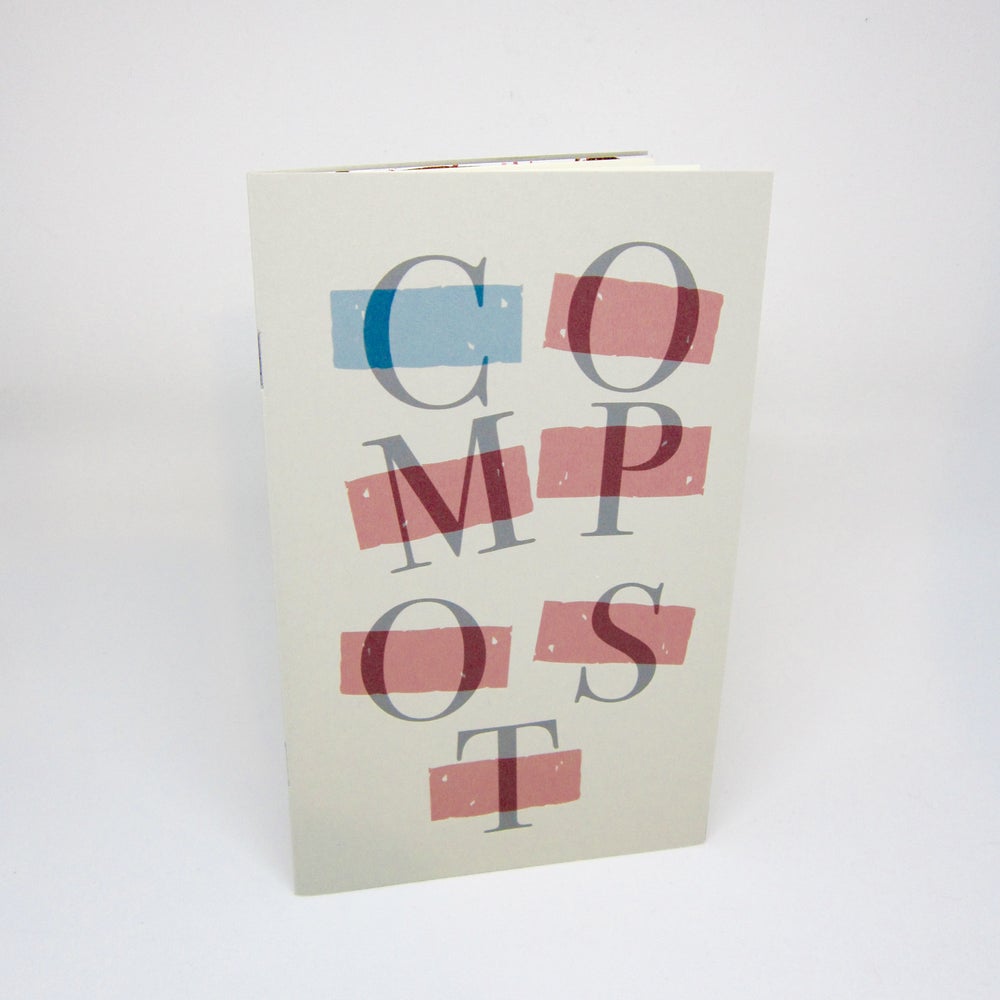 Know that
although my words
often overwhelm me
and i grow unable to manage
their winds, the only ships
in my heart that are listing
are listing towards your shores
Sorting through some music now which I will post later, have a good Sunday.